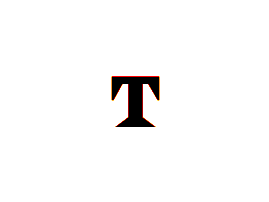 Sorry about the negative vibes, but we gotta keep out the squares and save the bandwidth for FANS!
The Transmissions set up this site because they want you to hear their music for FREE!
Because that's what the Internet is ABOUT!
GET READY TO ROCK!
---
This site is best viewed with any old damn browser you've got.
Hopefully you didn't pay for it either!